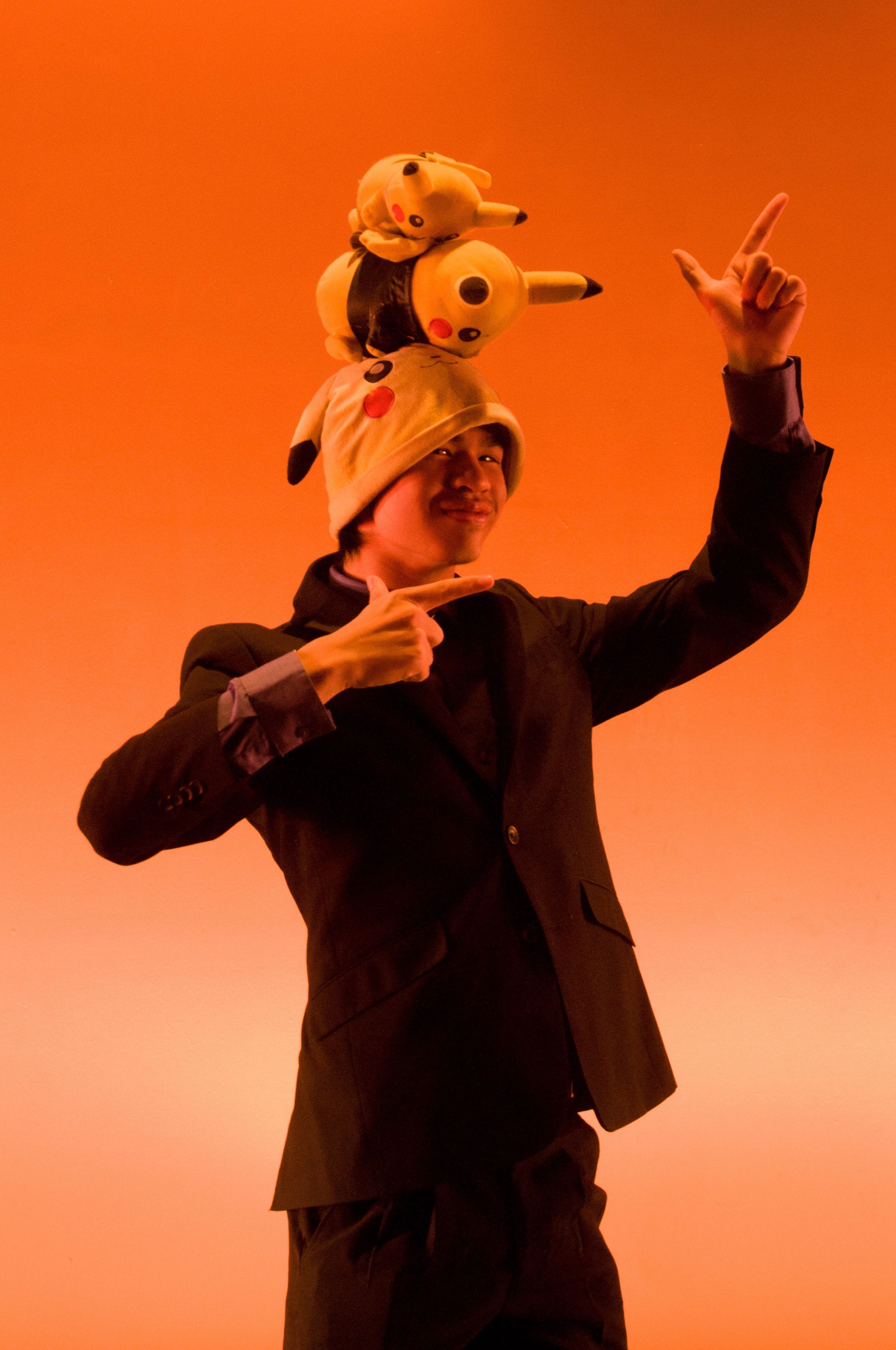 About Me
Ryan Eckert is a current 2nd year at the Entertainment Technology Center at Carnegie Mellon University. As a producer and designer, Ryan has been working on the team 7 Seasons Studio in developing developing a pre-production package for a 3D, music-based exploration game.
His primary professional skillset is orented towards Software Engineering, Production, and Game and Application Design, but with experience in may tangential fields such as Consulting and Management.
Outside of the ETC (and Covid), Ryan helps with audio-visual support for events on campus, cosplays, and wears many hats (or one hat for long stretches of time).